Our in-house design team can help you create the perfect sponsorship package.
Take advantage of our free* design service to tailor your branding to your preference before production takes place.
* Free design service is available for customers who supply a vector version of their logo with fonts outlined.
If you are unable to provide a vector version of your logo we have the ability to re-draw it from raster artwork for an additional cost.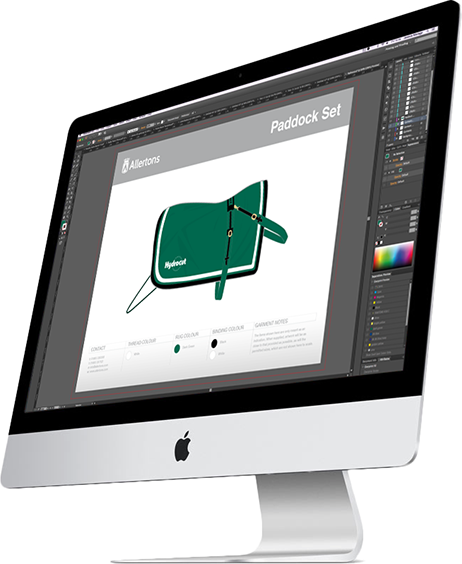 ARTWORK & DESIGN GLOSSARY
Vector: The use of geometrical primitives such as points, lines, curves, and shapes or polygons—all of which are based on mathematical expressions—to represent images in computer graphics. Primarily in applications such as Adobe Illustrator.
Fonts Outlined: The process of turning a font (typeface) into a shape.
Pantone: The PANTONE® name is known worldwide as the standard language for color communication from designer to manufacturer to retailer to customer.