We make it easier for clients
to achieve great branding.
By grasping what you want to accomplish and turning it into a brief, our team works out what will be most effective and what it will cost. Creating strong imagery from your artwork; we bring new ideas and concepts together in visuals to share.
A practical plan emerges that can then be refined until budget is suitable and imagery is approved. This is then ready to implement.
Visualisation
It is great to explore what the impact, message and imagery will look like as it develops. We often illustrate ideas in mock-ups and visuals using the right logos and client identity. By understanding the brief we can frequently experiment with design, try and share ideas to stimulate discussion about which will best create the right look, feel and exposure clients are after.
Project Management
It is easy for clients to see at a glance exactly what goes where, when and at what cost. Impact, image and budget are refined until exactly right and signed when clients are ready to proceed. Not till then will we put your plan into action.
Production
Providing a professional finish with brand consistency, look, feel and print colour match across the whole production process needs knowledge and experience. The scope of an order often involves diverse substrate and printing demands and Allertons have the skill and insight necessary to manage this procedure and deliver production exactly as specified.
Artwork & Design
It is often easier for clients to proof imagery and keep artwork cost to a minimum by using our in house artwork team of design experts. From raw logos they can create visuals and concepts that are developed and refined to final artwork for sign off and print. They will ensure our clients stay in control and can react quickly to design changes and requests.
Exact measurement, detailed specification and accurate artwork is the attention to detail needed from proofing to printing. It is the way we achieve the precision output demanded by clients.
Knowing how to build brand impact or create smart imagery is design expertise we understand and are willing to share.
Knowing who to target and how to target them is a key element in advertising design. We ensure your brand and message is seen by the right demographic at the right time.
Colour correctness, font characteristics, imagery resolution is detail we understand and we deal with on a daily basis to deliver exact requirements.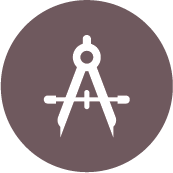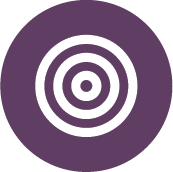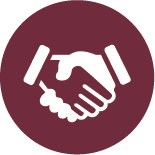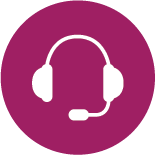 Get in touch
Please ask questions and explore your thoughts or ideas with us; we have a wealth of knowledge and experience that we are happy to share. Contact one of our team by telephone or email.
Copyright 2015 © Allerton & Company of London Limited