Your peace of mind is the measure of our success.
We make sure that the agreed impact and imagery is delivered on time and on budget. By providing clients with an itinerary and details of the project leader, they can keep abreast of progress and make contact should any queries arise.
Products
To make budgets stretch further our clients only need to invest in the items they need for their event. Our wide range of product lines, as well the structures that support them come as part of the package. These items can become the stock that is re-usable at future events. Many regular examples of what we produce are shown here and please do discuss any more bespoke requirements with us.
Structures save client's money as they can be used at many events and venues and are provided by Allertons as part of the project. They are unique, modular and can be built into simple or complex structures.
Only some examples are shown here. Please discuss your requirements with us so we can advise on bespoke designs as necessary.
Installation & Logistics
Meticulous planning goes on in the background by our experienced teams. We have full project capability are CHAS registered, have NPORS licences and provide other documents that are needed to conform to current legislation.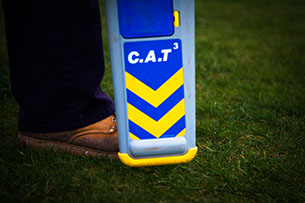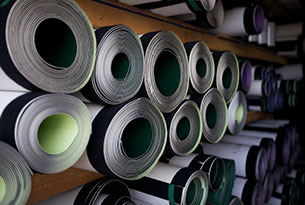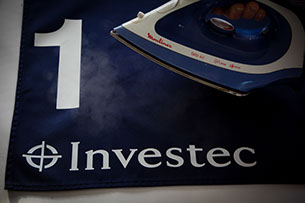 Placement of branding is paramount to the health & safety of the public, animals & venues. Our crews use C.A.T detectors to make sure underground services aren't effected.
Efficient stock re-use can be key to justifying its investment. We make it easy for arrangements to install, deliver or collect. Your items are kept secure and once obsolete can be disposed of responsibly.
To keep valuable stock intact it is cleaned, repaired and maintained.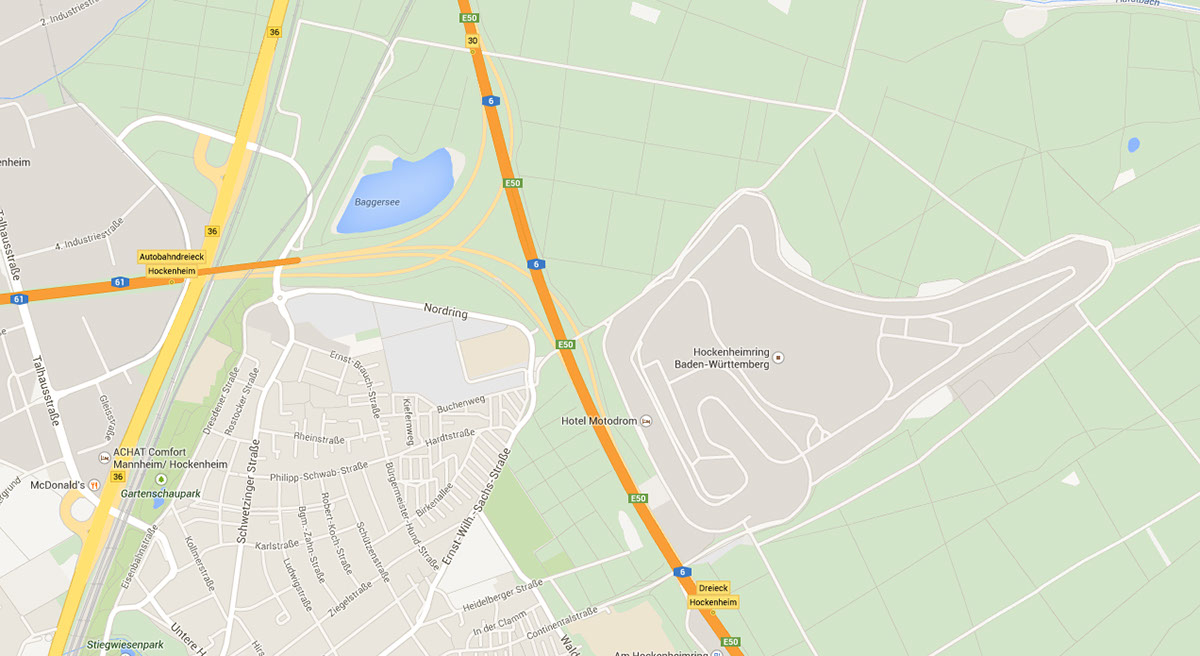 International
United Kingdom based, we cover the whole country from depots in the north and south. We regularly operate in Europe and Internationally have worked by partnering local suppliers and crew in the country hosting the event. Our insight, experience and knowledge is proven to be very portable and applies globally. Feel free to talk to us about events, whether you want to sponsor or stage them.
Specialist Branding
for specific sports

Horse Racing
When you combine working regularly at all racecourses in the UK, most in Ireland and Europe with our specialised racing product range, Allertons is a most experienced and knowledgeable horse racing event branding expert. We are known to understand the intricacies of the sport to deliver powerful and effective branding.
The major tracks in the UK are venues regularly visited by Allertons experienced event branding team. Our insight into each venue, tv coverage angles and the way to deliver powerful and effective branding is key to strong impact we deliver our clients who sponsor greyhound racing.
Get in touch
Please ask questions and explore your thoughts or ideas with us; we have a wealth of knowledge and experience that we are happy to share. Contact one of our team by telephone or email.
Copyright 2015 © Allerton & Company of London Limited